Fylingdales Village Hall, Station Road, Robin Hood's Bay, North Yorkshire YO22 4RA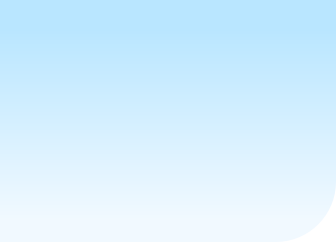 Revitalization Project
The official reopening of Fylingdales Village Hall took place on 8th January 2011 after a £200,000 refurbishment.
This was funded mainly by grants from the EU LEADER Fund, North Yorks Moors National Park Sustainable Development Fund, the Community Sustainable Energy Programme and the Low Carbon Building Programme.
The new biomass boiler which runs the heating, the solar panels on the roof which generate electricity, and the new insulation should significantly lower the hall's running costs over future years.
The kitchen has been upgraded so weddings and parties can be catered for and proceeds from the popular Bingo sessions have provided new crockery.
The ladies toilets have been upgraded thanks to an anonymous donation and we are currently raising funds for double glazing.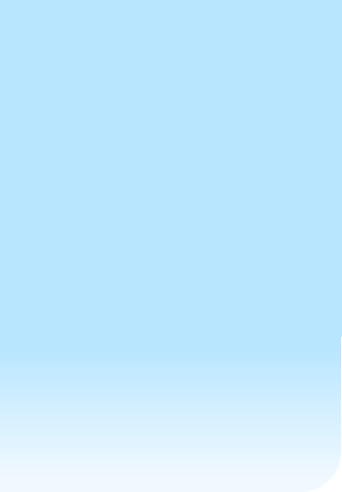 Welcome to our Website.
Fylingdales Village Hall is a Registered Charity, No. 512079, serving the villages of Fylingthorpe and Robin Hood's Bay, and the wider parish of Fylingdales in North Yorkshire.
Village meetings and events of all kinds are held here.
The Main Hall, the Dining Room and the Meeting Room are all available for groups and individuals to hire, for dances, plays, parties, sports events, meetings, training courses, fundraising events, even wedding receptions.
Fylingdales Village Hall is situated on Station Road Car Park, Robin Hood's Bay.
The adjacent Scarborough Borough Council run car park has spaces for 250 cars and coaches.