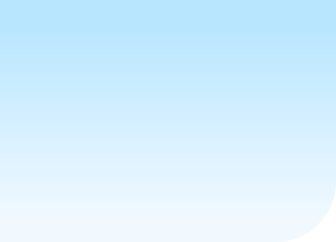 The 2023 Village Hall A.G.M.
was held in the
Village Hall Dining Room on
Wednesday 6th September 2023
Following the 2023 AGM and subsequent Committee Meetings, our Committee is:
Chair: Stuart Micklewright
Secretary: To be appointed
Treasurer: Phil Haigh
Booking Secretary: Suzanne Lister
Committee: Ursula Bradwell, Sally Fewster, Carol Foster, Peta Nugent, Trevor Parker, Simon Peate, Carol Tenant.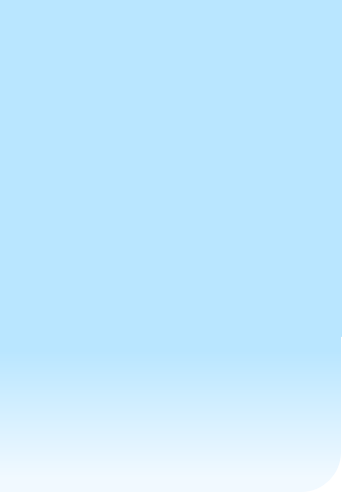 Welcome to our Website.
Fylingdales Village Hall is a Registered Charity, No. 512079, serving the villages of Fylingthorpe and Robin Hood's Bay, and the wider parish of Fylingdales in North Yorkshire.
Village meetings and events of all kinds are held here.
The Main Hall, the Dining Room and the Meeting Room are all available for groups and individuals to hire, for dances, plays, parties, sports events, meetings, training courses, fundraising events, even wedding receptions.
Fylingdales Village Hall is situated on Station Road Car Park, Robin Hood's Bay.
The adjacent Scarborough Borough Council run car park has spaces for 250 cars and coaches.


Fylingdales Village Hall, Station Road, Robin Hood's Bay, North Yorkshire YO22 4RA